Stunning Mother's Day Bouquets at Serenata Flowers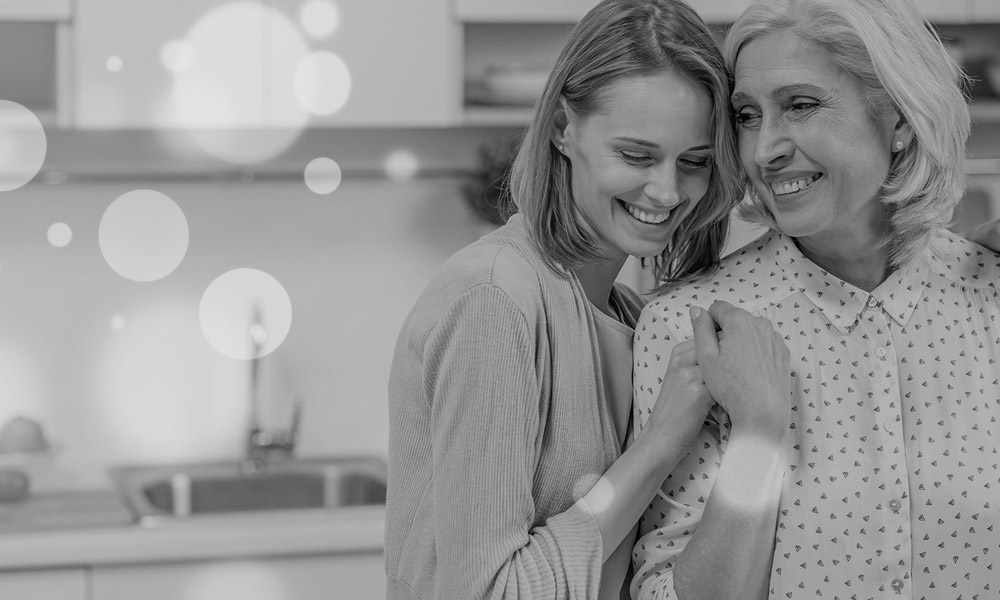 Stunning Mother's Day Bouquets at Serenata Flowers.
Celebrate Mother's Day with a gorgeous bouquet of fresh flowers delivered to your mum's home.
Choose from pastel coloured roses, pink lilies, lush red or pink tulips, vibrant gerbera or striking iris.
Click here to find out more.
When I was growing up, we would usually dispense with Mothers Day gifts altogether. My mother's birthday was only a few weeks before Mothers Day. Rather than getting her a birthday gift and then a Mothers Day gift, we would combine the two around her birthday. It wasn't simply a matter of expedience or even economics, but rather a matter of the spirit of the holiday. You see, for my mom, the Mother's Day card was all.
Hello Beautiful
Numerous scoops of berry-coloured carnations and several servings of yellow roses that are as deliciously appealing as a fruity sorbet.Our Price £29.99  Click here
In our family, birthdays were a time for getting extravagant and elaborate presents. We would always surprise her with something spectacular – something that all of the kids had gone in on, and put a lot of planning into.
Mother's Day was different, however. It was a much more low-key holiday. We would go out to my mom's favorite restaurant for lunch, watch a movie, and spend the last of the afternoon together. The Mothers Day cards that we gave her in the evening were the high point.
I do not remember how old we were when we came up with the tradition, but I am sure my mother remembers. Whatever year it was, since then we have been making homemade Mothers Day cards. I Remember that when I was in elementary school, I used to make Mothers Day cards in class. As the years passed by, however, we had to make them more elaborate. The cute, artless greeting cards of childhood were passé.
Honey Bunny
Sunshine, honey, happiness – the good life would be a rather dull place without yellow's mellow hues. This bouquet of bright yellow daffodils, scented pink Hyacinths accented with clusters of white and cerise tulips encapsulates the essence of la dolce vita.Our Price £29.99  Click here
Although we are not master artisans ourselves, she still appreciates our hand made work better than anything that she could get in the store. It's fun for us too! It is always nice to have something to do with your hands, and when she gets the cards, the appreciation and joy definitely show on her face. I get now to do it with my children everyone has a go at making something and we decide the best to put on the Mothers day Card to give to my mum. The tradition carried on until now, No Ecard, no shop's card make my mum more happy then a family home made mothers day card, she have them all as a collection for each year, hidden like a treasure inside her desk.
Melissa Ground.
Credit Photo: Alleksana